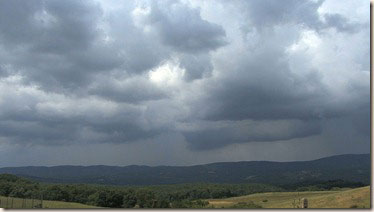 So many times I've heard my grand-daughter protest, "It's hard." The meaning behind those two words was, "I quit. I'm done. This is hard and I don't do hard." And the reality is way too often as believers, we give up on people. We give up on situations when we don't see results on a time table that is consistent with our agenda.
But using the words from Casting Crowns song "Courageous". "Lord, Make us courageous," must become a mindset and a determination, not an excuse. We must arm ourselves with a bull-dog tenacity and the courage to persist in the face of hardships and adversity if we are going to win the battle. There are several stellar lines in this song, but one of my favorites is; "The only way we'll stand is to start on our knees." I can only say, Amen!  You are not called to be a watcher. You are called to be a warrior!
Listen to the Lyrics. They're powerful.