Can you raise
SPIRITUAL GIANTS

?

         …IN THIS CULTURE??
I mean, can you do it, today, right now, in the middle of HELL's horrific tornado of LIES?
Are you growing children that are "strong in the Lord and the power of His Might?"
I know one thing for sure, it's NOT automatic!
You must be intentional!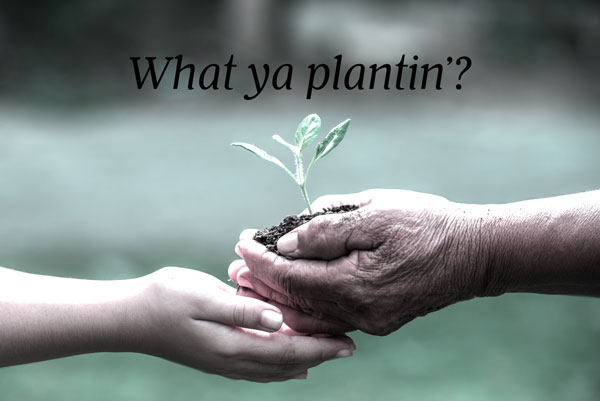 What

YOU

plant is

VERY

important!