It was only logical that the family reunion take place at the old farm homestead. Everyone was there including sweet, little Aunt Burdie. After lunch she plodded down the hall to the back bedroom for a nap. As she turned to go into the room, she passed a full length mirror at the end of the hall. Not recognizing her reflection, she nodded into the mirror and mubbled. "'Morning ta ya!"
Unlike Aunt Burdie, most of us recognize our reflection in the mirror, yet we fail to see what God sees when He looks at us.
We need a different mirror. The mirror of God's Word.
We will never have that viewpoint until we learn to use the mirror of God's word regularly and consistently.
His mirror changes us.
2 Corinthians 3:18 NKJV  But we all, with unveiled face, beholding as in a mirror the glory of the Lord, are being transformed into the same image from glory to glory, just as by the Spirit of the Lord.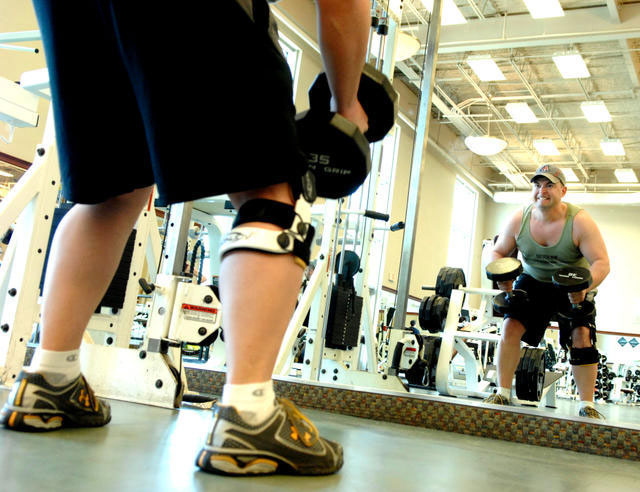 Romans 12:2 KJV And  be   not  conformed   to this  world:  but  be ye transformed   by the renewing  of your  mind,  that  ye  may prove   what  is that good,  and  acceptable,  and  perfect,  will  of God.
Change what you think and you'll change.