Empowering Kids to Live Out their FAITH
Children have taught me that they… can have a personal encounter with God. love the presence of God. want to really know God. can be followers of God. are a powerful influence on those around them. That knowledge demanded that I change the way I taught children… It meant I had to step out of my comfort zone to make room for Precious Holy Spirit. I had to be intentional about making room for Him in every service. I had to listen for God's voice and obey what He said. For me…the NEXT LEVEL was impacting children's heart with the Word of God and the presence of God.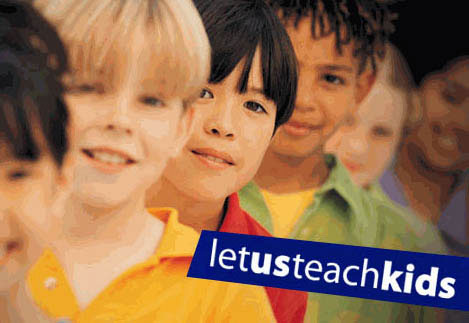 Equipping Leaders & Parents that Lead Children
Having a ministry that transforms the heart of children requires that we leaders NEVER stop…
• learning
• growing
• experiencing God
• hearing God 
• listening to the children.
We are committed to encouraging and equipping leaders and parents to shape children while they are pliable (young) so they will be lifelong followers for Christ.
Encouraging Kids…include the Parents
Children's ministry shouldn't start or stop at church!
Because the greatest influencer in a child's life is their mom, dad or guardian, we must include them in our quest to impact children's hearts.
Parents are important.
Because we believe that, we encourage and equip parents with resources and live conferences.
Developing Your Team
We Need Each Other None of us knows it all.
We can't do it all. God planned it that way. God seems to love putting different things with different functions together to make something amazing; like a tree with roots, limbs, leaves and flowers or a body with eyes, fingers, kidneys and hair. Different parts with different functions assembled together to make a body.
And when we look at the church…the church body…it's hilarious sometimes! Wow! The differences. The fascinating differences of people- their opinions, viewpoints, ethnicities, interests and backgrounds; that all come together to form an amazing team. Build a Team
I've discovered that kind of team doesn't just happen.
We want to help you build a team with talented, excited team members working together. We can help you. Our thirty plus years in children's ministry has taught us the value of networking with other children's leaders. Of listening, not copying, but adapting ideas, enlarging vision and reaching to accomplish more for Christ Jesus.
We want to partner with you to encourage, equip and empower your team to do greater things for God than ever before! Resources Conference