Prayer Training
Keira always offers the same foot first when I offer to help her get her shoes on, as she goes out the door. I haven't learned her habit so I always offer the wrong shoe. It's a habit that her mom started very young, left foot first, then the right foot.  The routine makes getting shoes on tiny feet effortless.
There are habits that live in your house.
They can either leave your sink…filled with dirty dishes or sparkling, mirror-like clean dishes put away in the cabinet. Habits can help you or defeat you. They can take you outside into the rain to puff on a cigarette or enable you to pay off your house early.
Habits, those little things that you do repeatedly without thinking, are powerful.
So, develop great habits.
Use them. Free your brain to
be more creative…
problem solve…
pray.
And while you're at it…develop a prayer habit.
It doesn't sound very spiritual does it?
Don't try to pray more, train to pray more. Tweet this!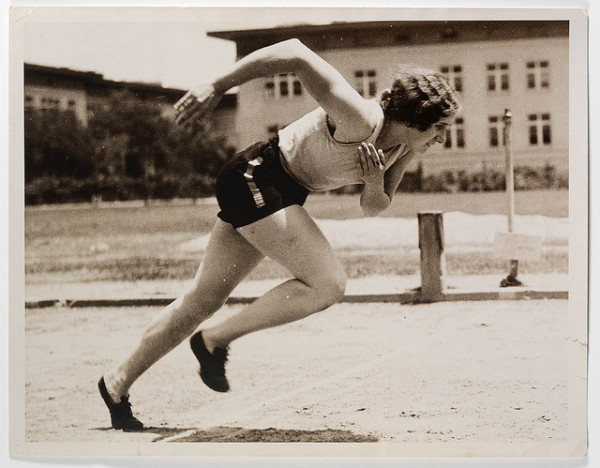 Trains reach their destination because the tracks were put in place to that location.
There are spiritual disciplines (I know discipline is a dirty, sweaty word. I don't even like putting it in a sentence. But we have to have disciplines.) that are necessary in the life of every believer. Disciplines that keep us on course;that keep us plodding toward our goal.
Prayer is a spiritual discipline
and an awesome privilege.
Don't misunderstand me.
There are times when my prayer time is absolutely incredible.
Times when the presence of God is so real…
times when I know God leans in and listens…
times when I pour out my pain… (and what a relief that is!)
times when I touch heaven.
Those times are soooo precious to me.
Those times are life changing. I am so thankful for those powerful times.
But I also pray when I don't feel anything.
I pray when God feels far away.
I pray when it doesn't feel powerful.
I keep praying when I don't get results.
Why?
Because I love God!
Because Scripture tells us to pray.
Because I need Him.
Because prayer is more than a feeling.
Because I know He is listening, even when my emotions scream that He's not.
Maybe I should tell you,
I'm not a disciplined person.
I leave dishes in my sink. (I know. I know! I should be ashamed, but I just don't do the shame thing anymore.)
I have leaves in my driveway.
I have clothes thrown down in my closet and my Christmas decorations may stay up until February. (Mainly because they were so beautiful this year. But I promise I won't light them up.)
How do I keep praying during those dry times?
I developed a prayer habit or to put it in a little more culturally relevant,
I've trained –not tried.
I've trained to pray.
We all have good intentions like "I'm gonna pray more this year…this week." And then we don't.
Sure, we have excuses.
Some really good ones and others pretty pitiful.
But let me remind you… excuses don't get results…only doing get's results.
And I want results.
I want to know God better.
I want to receive His strength.
I want to be more like Jesus.
I want to see people saved, healed and delivered.
Results that won't happen with me sitting on the front porch wishing.
It happens when we pray. So I've trained to pray.
Yes, I pray. And I love it.
But I haven't always loved it.
I've struggled in prayer.
I've had some great teachers.
I've seen God bring amazing answers.
I haven't always known what to say when I prayed.
I haven't always liked what God said to me when I prayed. (Have you ever noticed how straightforward God is when He talks to you?)
But it and Scripture have been the source of strength in every area of my life.
I've got some things I want to share with you these next few days on prayer. I hope you'll join me. If you haven't signed up to receive notifications of new posts, please do. When you sign up, you'll receive an email every time I post a new article. I promise I won't share your email or abuse your inbox.
And I hope you'll comment. What is God doing in you through your prayer life?