Looking for a speaker that can encourage, equip and empower your families?
Here's some things about me to help you decide if I'm a right fit for your church.
1. I am an anointed preacher that loves God's Word and uses stories to illustrate and illuminate truth. (Check out my message online.)
2. I am an encourager, so my gifting and experience in churches both large and small equip me to speak in teacher appreciation venues and recruiting or activation services. Too many talented people haven't found their place in the body and they are missing out big time.
3. I'm passionate about taking people into God's presence…especially intergenerational ministry. Families need opportunities to go after God together.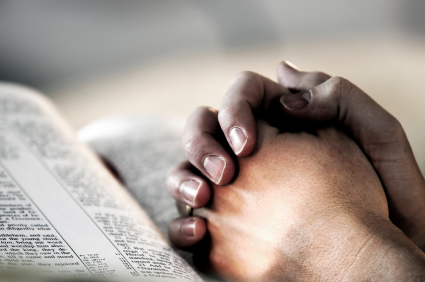 4. Prayer and altar ministry is a huge part of what I do. Church is not a spectator sport. Responding to the Spirit of God in repentance and hunger is critical for spiritual growth.
5. Spirit led ministry, prophetic prayer, laying hands on people and seeing people filled with Precious Holy Spirit is a priority in our ministry.
6. Because I believe God is stirring spiritual hunger in people, I always come prepared and expecting God to show up in a powerful way. I believe when we prepare our hearts and worship Jesus, He will manifest His Presence. I've discovered that when He shows up, He meets people's needs.
That creates a partnership, where the Pastor or leader encourages the church to pray and come expecting God's Glory to be manifest in the services. There is a Spirit of Revival in the land, but we can miss it if we don't believe God.
* My husband Wayne travels with me. He is an integral part of the altar ministry.
* We do not have a set fee to come to your church. We ask you to obey God.
* We need you to cover our travel, meals and lodging costs. When necessary to fly, we fly out of Jacksonville, FL.
* Everywhere we go people tell us that they love working with us because we are so easy. We never want to make a hardship for the church.